Welcome to HTA – Hawaii Transportation Association
The Hawaii Transportation Association (HTA), founded in 1938 and incorporated in 1963, is a private, non-profit trade organization dedicated to the service and assistance to the commercial ground transportation industry in the State of Hawaii.
If you have delivery trucks, utility trucks, or tour vehicles, HTA can serve you. If your customers are trucks and/or tour vehicles you can be an HTA Allied Member and gain access to the commercial ground transportation industry. The association serves as a central source of information by conducting research and education programs for its members. It also represents the industry's interests before county, state and federal agencies as well as county councils, the state legislature and Congress.
Event and Class Registration
Hawaii Transportation Association offers year round events and classes to promote, educate, and keep our members engaged.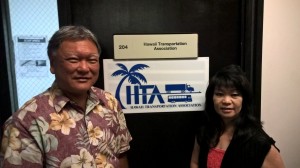 Learn What HTA Can Do For You
Along with the great benefits and savings, HTA Hawaii offers discounts, valuable networking opportunities as well as resources and materials for your organization.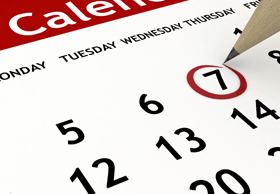 Calendar of Events
Check back here early and often for the latest with HTA Hawaii. We will update each island's activities and other events happening within HTA..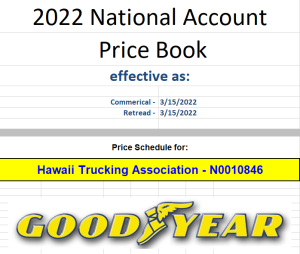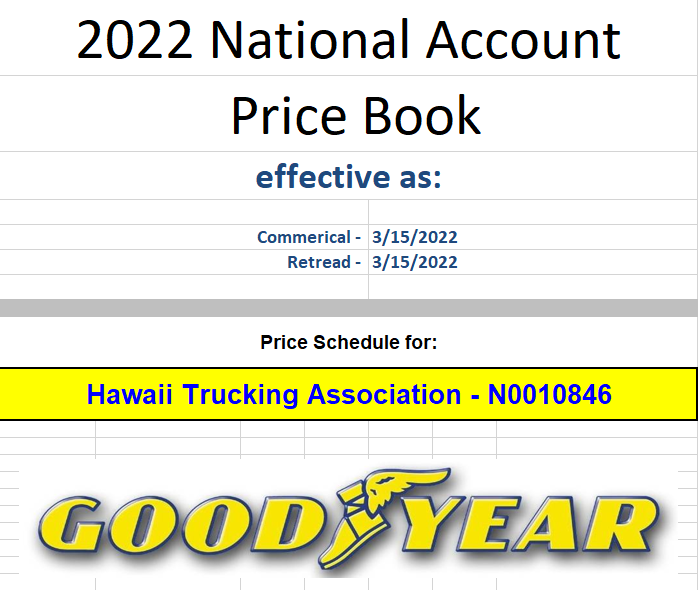 Goodyear Special Pricing
Hawaii Transportation Association Membership Perks (Updated 7.27.22)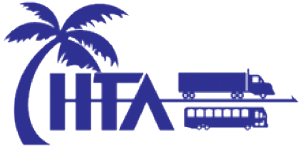 What's Happening – (See newsletter for details) Posted on December 1, 2023

Kohatsu Is HTA Interim Managing Director

HTA Office – Not Classroom – Closed Due To Storm Damage

"Prohibited" Drivers In Clearinghouse Can Lose CDL
CT To Withdraw Gas Vehicle Ban

 

  U.S. House Blocks Internal Combustion Prohibition

  FHWA Issues Final GHG Rules

 NTSB Calls For Tech To Reduce Speeding